Our Pastor - Chuck Reeves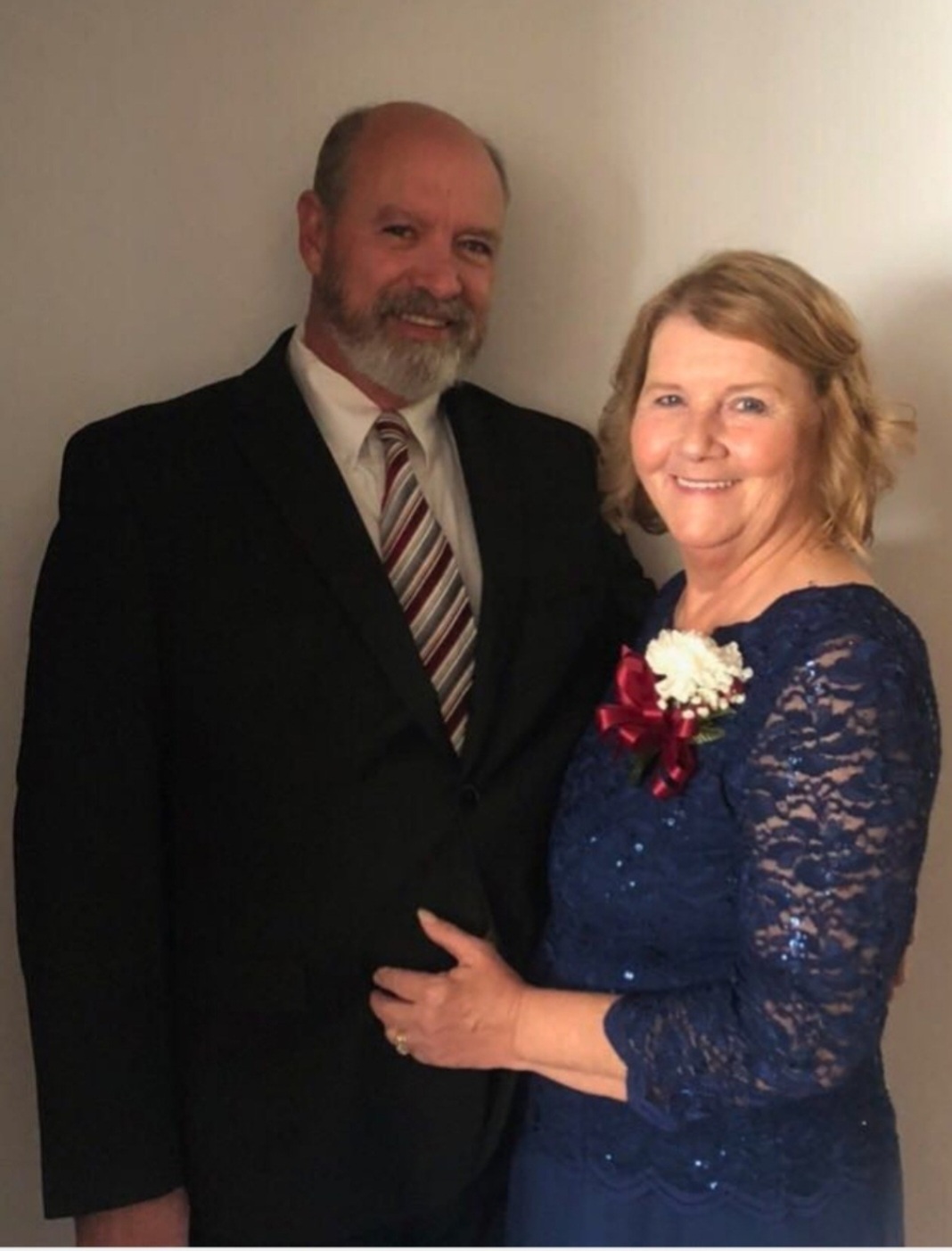 Robert O Reeves or "Chuck" was born and raised in Brown County, Ohio. After graduating from high school in 1974, he joined the United States Marine Corps and served 18 years with the rank of Gunnery Sergeant. He married his wife Pat the following year upon graduating from high school in 1976. They have 4 grown children, each with their own family which includes 16 grandchildren and 4 great-grandchildren.
After serving 18 years in the corps, Chuck franchised with Domino's Pizza for another 18 years. Towards the end of his business ownership, God started working on his heart and calling him and Pat into the ministry. Pastor Chuck came to Centenary United Methodist Church on January 1st, 2021 after serving 2 churches in Adams county.
Pastor Chuck brings a wide range of Leadership and Business experience to the ministry. He attended Ministry International Institute Bible College where he received his Doctorate Degree in Ministry. He also attends the Course of Study at The Methodist Theological Seminary in Delaware, Ohio. 
Pastor Chuck desires to share the love of Jesus Christ through words and actions with all of God's children.